Video Interview for Candidates
The core of recruitment hasn't really evolved much over the past decade. The initial process has long been driven by cover letters, CVs, application forms and telephone interviews, ahead of advancing to more formal face-to-face interviews. We know that - sometimes - it's difficult to express personality, passion and hunger to succeed through such formal means.
At Progress Recruitment Solutions, we're always exploring the best possible options available to our candidates.
Having worked with vast numbers of candidates and automotive clients, matching prospective individuals to appropriate roles - placing over 1,000 candidates in the last year alone - we began to understand that a greater opportunity for job-seekers has become afforded with the ongoing development of technology.
"We've placed over 1,000 candidates in the last year alone"
This missed opportunity has driven our integration with informal video interviewing. Video interviews allows our hungry candidates to really take their prospective application to the next stage, offering your next employer a much more 'real' glimpse of you. Our video interviews allow you to:
Express your passion with greater ease
Demonstrate your knowledge and confidence
Portray your true personality
Sometimes employers need to be in a position whereby they look beyond the qualifications and experience outlined in a CV. Seeking a passionate, dedicated individual that can fit well within an existing team, can be worth so much more.
If a picture is deemed to be worth a thousand words, imagine how much can be expressed with a video.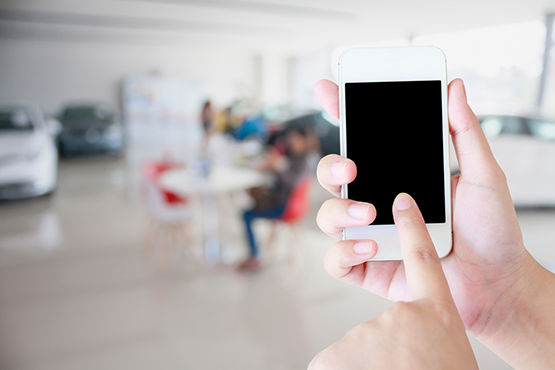 Your video interview will take about fifteen minutes. We recommend you find a quiet place and prepare for your interview before you start. We understand that this might be your first video interview, but try to stay relaxed in front of the camera and remember that it's fantastic opportunity to show a future employer your passion and personality.
Sign-up for our video interviewing here: